Enjoy some amazing posts from the Ducklings this week,followed by a lovely gallery of your super activities.
Well done!
Happy Father's Day! Sunday 21st June 2020
Enjoy your special day!
Our wall is filling up with feathers. you have all done an amazing job!
Our Gallery 15th May 2020.
Such a lot to celebrate this week Ducklings.
Well Done!
Thank you for all your lovely messages, videos and photographs.
Jack has been on a walk and sent us a video of a duck with her ducklings. He told his mummy that it reminded him of us!
Zofia can now ride her bike without stabilisers!
Well Done!
Look how busy we have been!
Practising our fine motor skills, making cars out of toilet rolls, remembering our friends, pencil control and numbers and spending time with our families.
Some of our Ducklings sharing what they are doing while they are at home.
Our topic this Spring half term is Amazing Animals

We will be looking at different animals, what they look like, what they eat and their habitats.
We will also be celebrating the Hindu festival of Holi, St Patricks Day, Mothering Sunday and Easter.
The children will be making decorations and discussing traditions associated with these celebrations.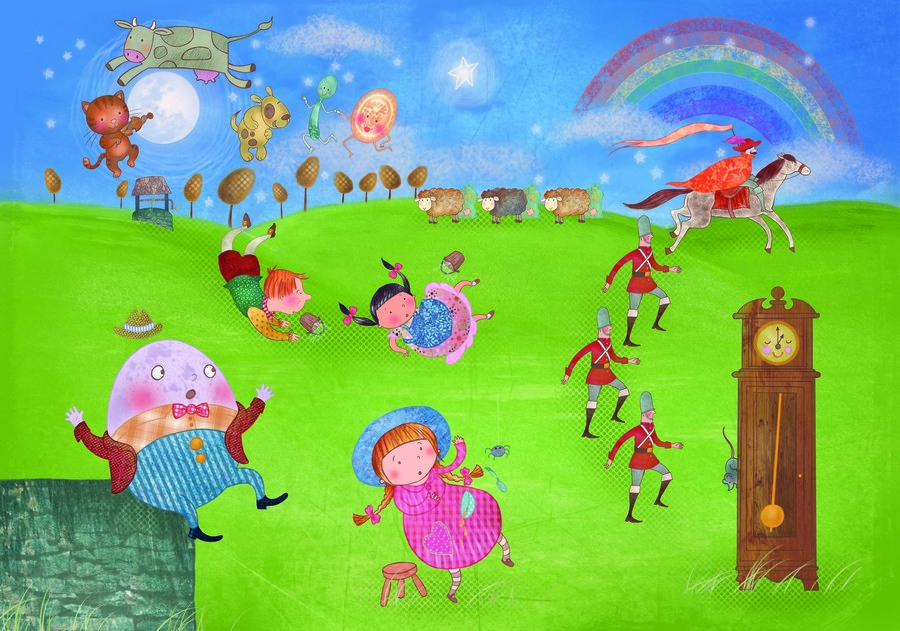 Happy New Year!
This Half term our topic is Nursery Rhymes.
We will be looking at traditional Nursery rhymes and some modern texts that have been written about nursery rhyme characters.
At the end of January we will be celebrating Chinese New Year, this year is the year of the Rat.
This will involve lots of craft activities, looking at Chinese traditions, enjoying dance and movement to Chinese music and sampling some delicious food.
Welcome back to a very busy term!
Our topic is Emergency Emergency!
Within this topic we will be looking at different emergency services and people that help us.We will also be celebrating, Bonfire Night, Diwali and acknowledging Remembrance day and Children in Need.
The week commencing 2nd December our new topic will be 'Let's Celebrate!'
where we will be preparing for and celebrating Christmas.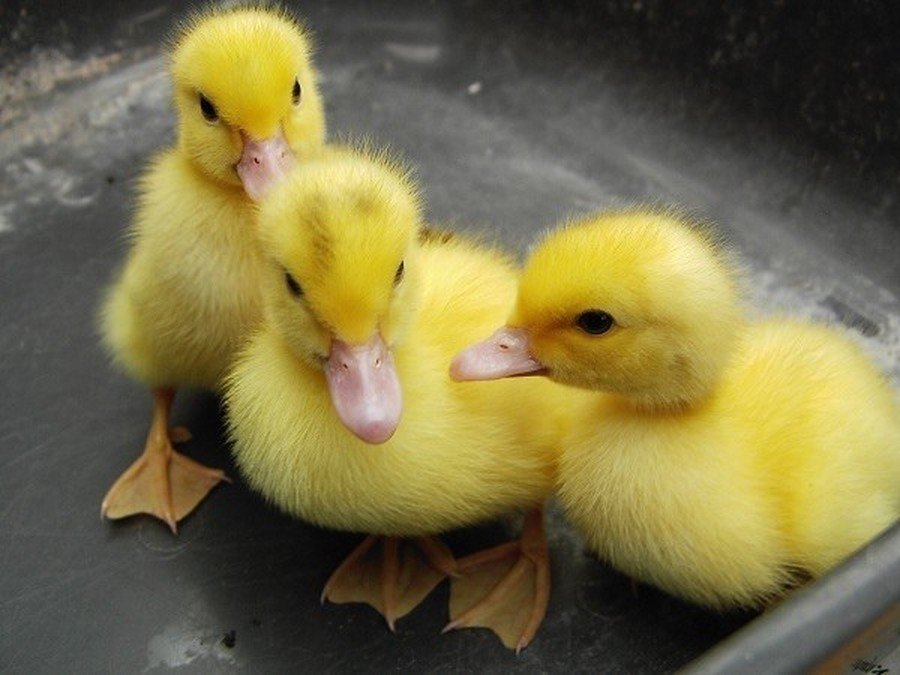 Welcome Back to Pre-School and a very warm welcome to our Ducklings that have joined us this term.
It's lovely to see everybody back fresh from the Summer break looking smart in their uniforms and eager to start a new term!
Our topic this half term is
'We Are The Ducklings'

Within this topic we will be getting to know each other. Talking about ourselves, our families, where we live, learning to understand our feelings and how we can make friends and work as a team.
Thank you to all Parents/Carers for taking the time to send in photographs and art work to support the planned classroom activities .
.