Here are some links we think you will find useful.
Lynn Otti's Free Food Shop
Free Food Pop Up Shop
COVID 19
Please have a look at this useful link explaining coronavirus to young children.
Positive Parenting Partnership (Triple P)
For help and advice for all kinds of parenting issues Bedford Borough run a Triple P Group.
For more information contact the school (01234 854286) or Bedford Borough on
(01234 267422)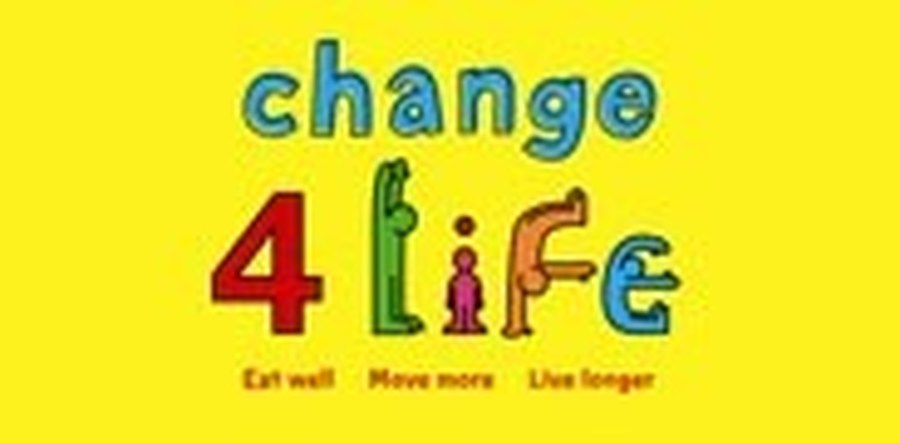 Here are some other sites your children will enjoy:
Brain Fun - A website full of games (educational and fun)
Dance Mat Typing - this website will help you with your typing skills
Cbeebies - For fun and educatioanl activities
Switch Zoo - Make up your own new animals and complete various activities
Top Marks - A website to help with your homework
Oral Health - Useful Information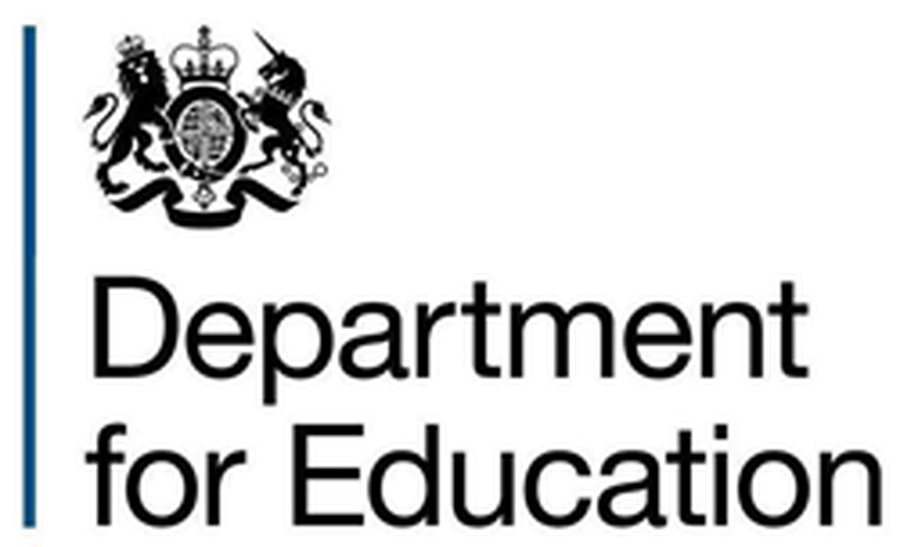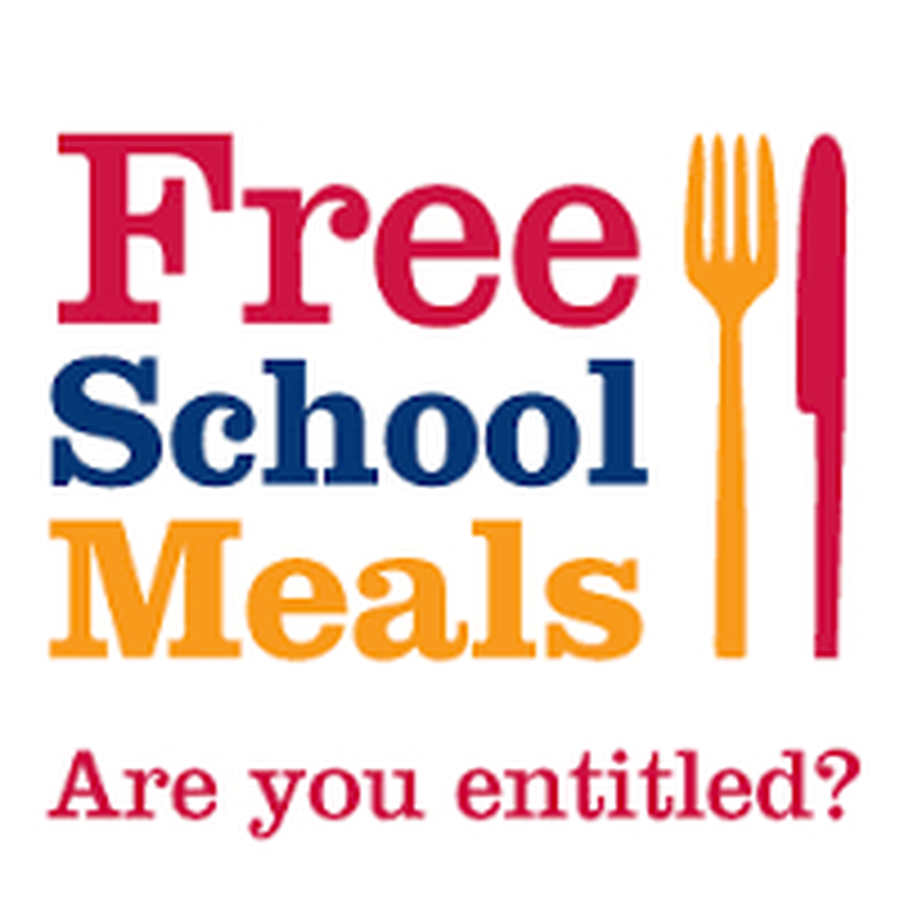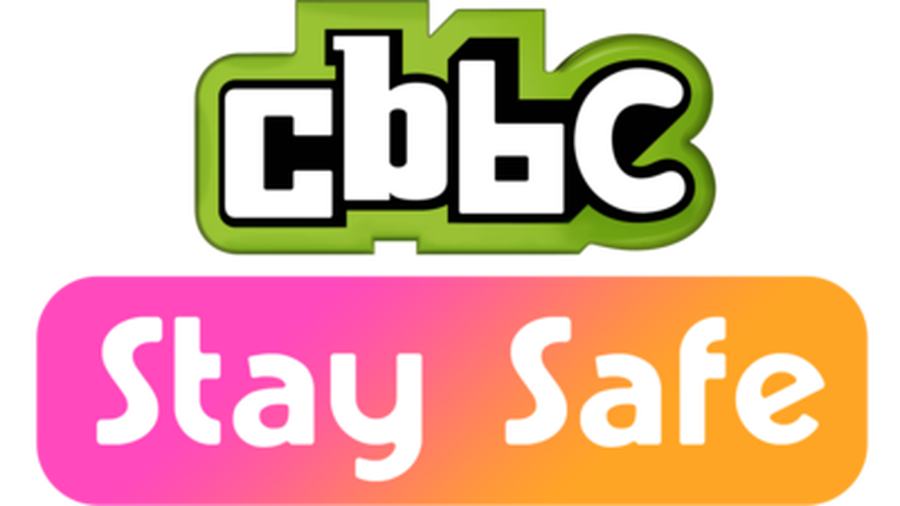 Other useful websites
No search engine is 100% safe but here are some child friendly alternatives
Safe search for kids
NSPCC Whistleblowing helpline
0800 028 0285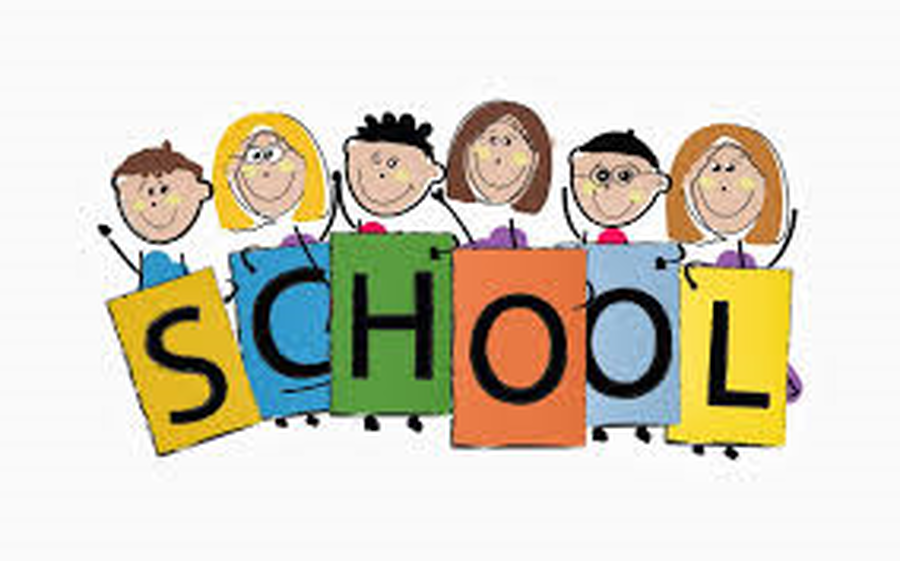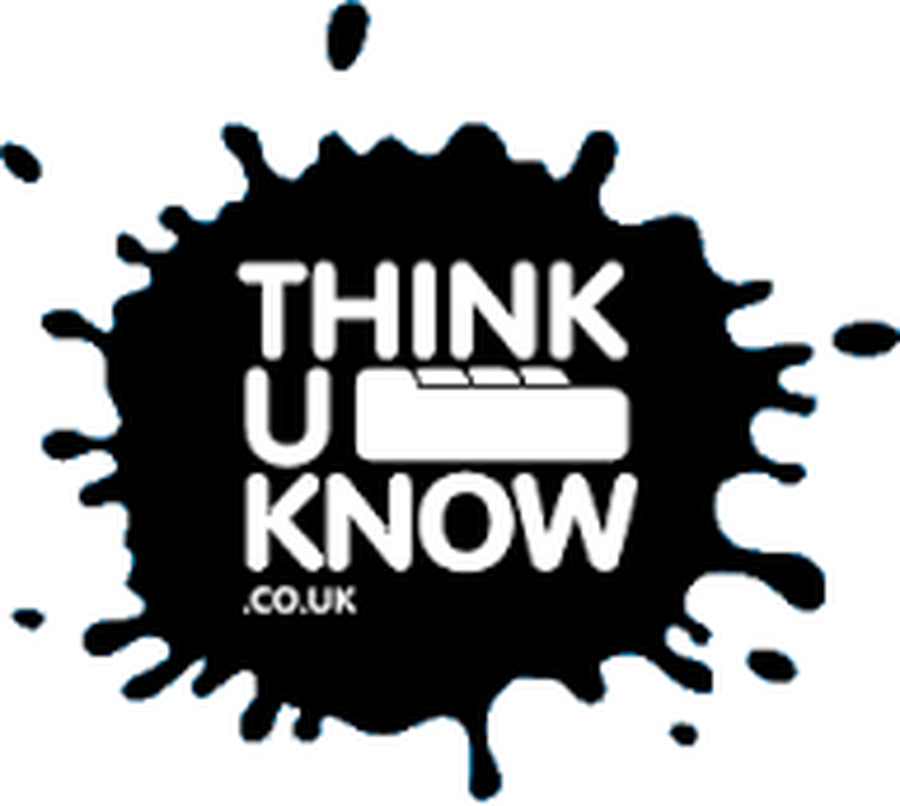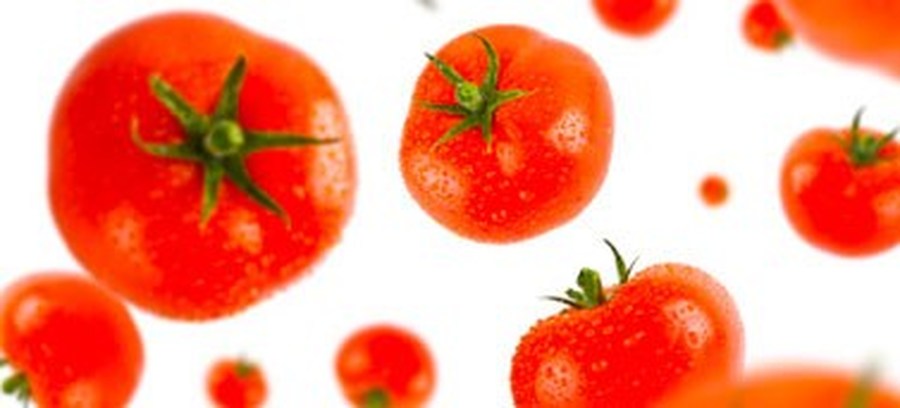 Children, ICT & e-Safety Booklet - Information for Parents & Carers