Here are some links we think you will find useful.
Please click on the blue writing to access the links.
Dear Parents and Carers
Please have a look at this useful link explaining coronavirus to young children.
Bread Project
Free Food Pop Up Shop
Positive Parenting Partnership (Triple P)
For help and advice for all kinds of parenting issues Bedford Borough run a Triple P Group.
For more information contact the school (01234 854286) or Bedford Borough on
(01234 267422)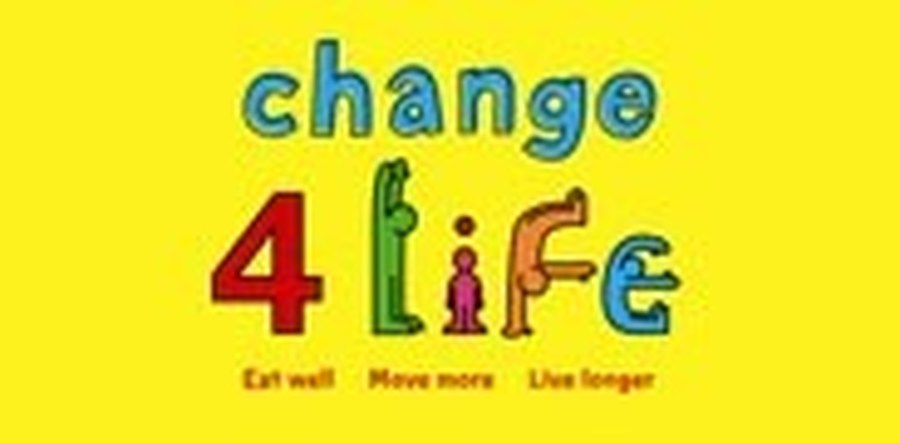 Here are some other sites your children will enjoy:
Brain Fun - A website full of games (educational and fun)
Dance Mat Typing - this website will help you with your typing skills
Cbeebies - For fun and educatioanl activities
Switch Zoo - Make up your own new animals and complete various activities
Top Marks - A website to help with your homework
Oral Health - Useful Information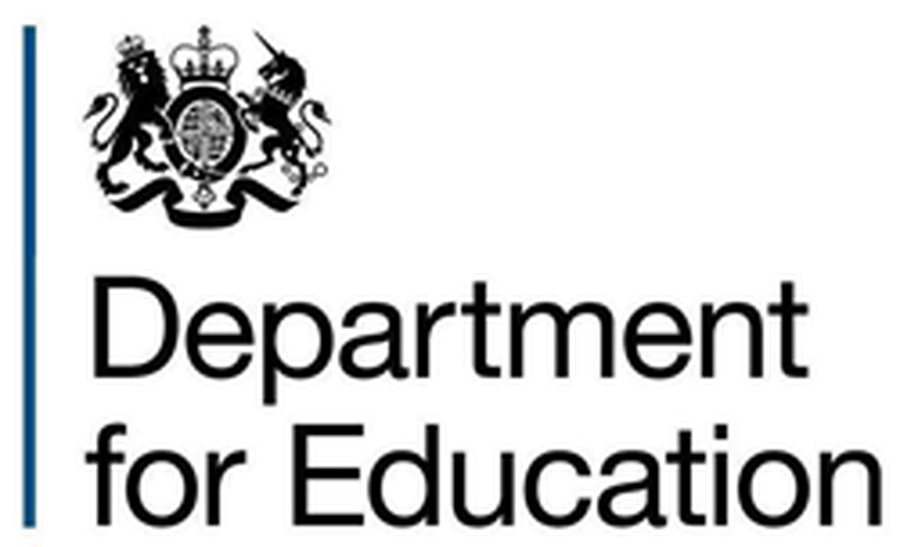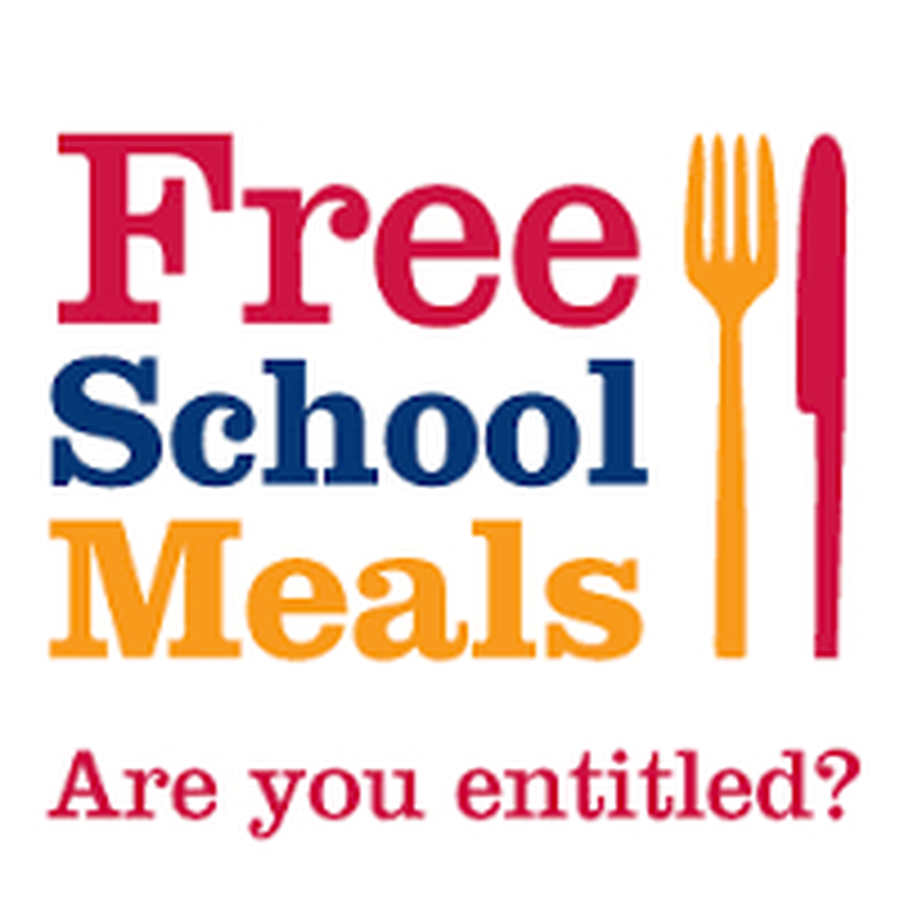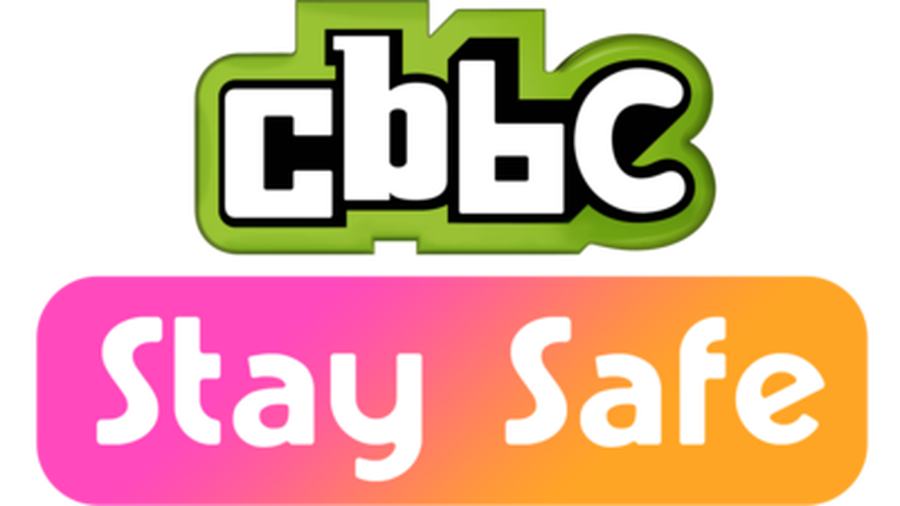 Other useful websites
No search engine is 100% safe but here are some child friendly alternatives
Safe search for kids
NSPCC Whistleblowing helpline
0800 028 0285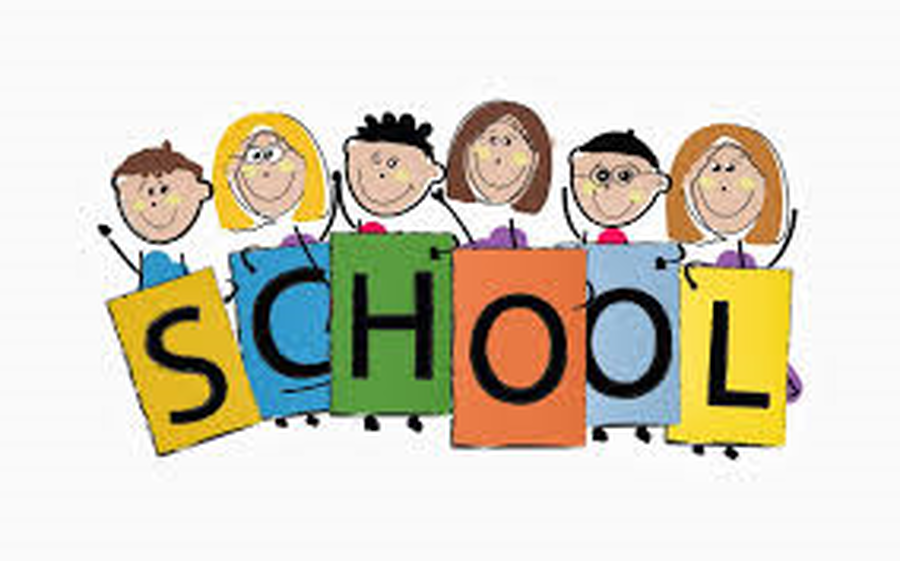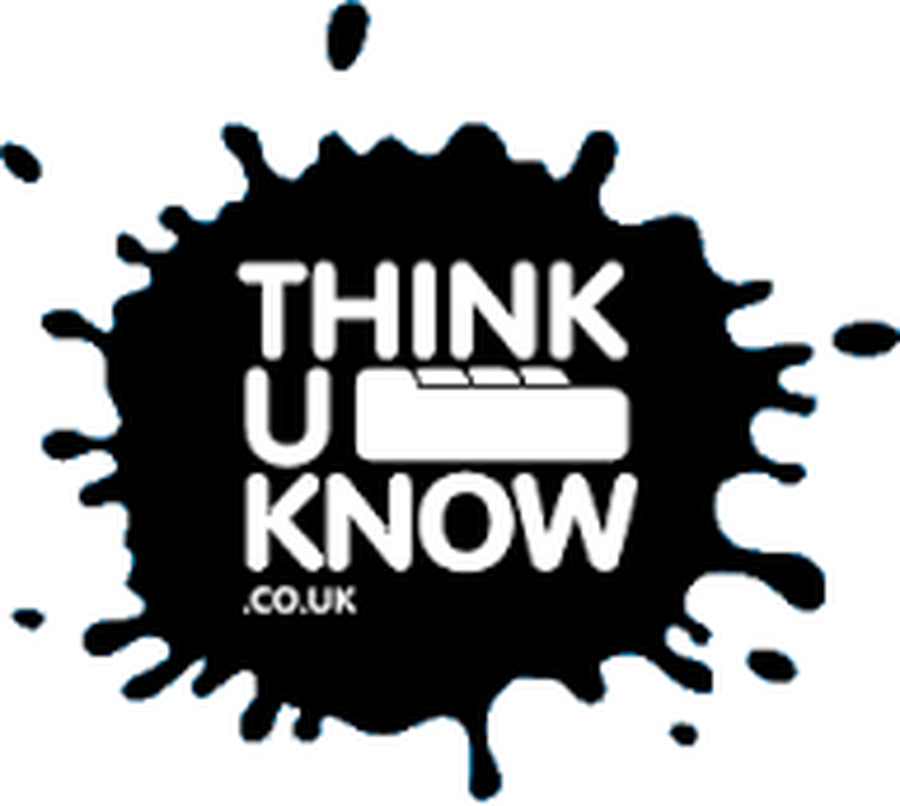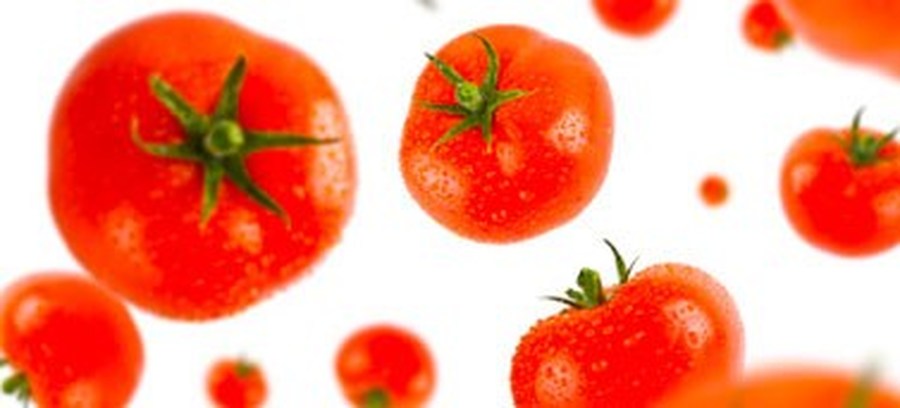 Children, ICT & e-Safety Booklet - Information for Parents & Carers