All parents automatically become part of the PTA when their child joins the school and we are keen for as many parents as possible to get involved, as little or as much as you can, as without the unending support we receive from parents we could not achieve much at all.
We welcome any ideas or if you would like to be included on our helpers What's App list please email the committee on fokrps@gmail.com
PTA and AGM Minutes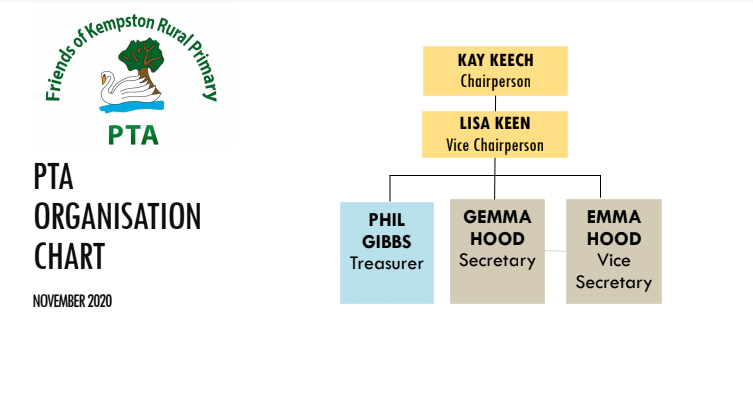 Please click below to find out what was discussed at prior meetings.
The next PTA Meeting will be held via Zoom on Wednesday 24th March 2021 at 8pm.
If you would like to attend this meeting please email the PTA on FOKRPS@gmail.com for a link, this can also be found on our FOKRPS Facebook page.
AGM Minutes
AGM Minutes - 3rd November 2020
AGM Agenda - 3rd November 2020
PTA Minutes
FoKRPS Agenda - 24th March 2021
FoKRPS - Minutes 13th February 2020
FoKRPS- AGM Minutes 19th September 2019
FoKRPS - Minutes 6th June 2019
FoKRPS - Agenda 24th November 2020
FoKRPS - Minutes 24th November 2020