The PTA is for any parent that wishes to get involved and help to raise money for the school. The money raised goes back into the school and is for the children. In the past the PTA have raised money for new library books, pantomimes and even Easter treats! Any contribution of time given to the PTA is of great value. If you think you can spare an hour of your time to help make an event great or could come to the PTA meetings and get involved then please get in touch using the contact below.
Email: fokrps@gmail.com
We look forward to hearing from you! :)
Please look out for new information on our facebook page.
Facebook: https:/www.facebook.com/groups/friendsofkempstonruralprimary/
Scroll down to see more ways that you can raise money for the school.
World Book Day 2023
The staff and children have passed on their thanks to the PTA for organising another fabulous book swap. Every child in the school was able to take home at least one book and this event has really inspired the children to read. Thank you to parents for all of the book donations.
The next PTA meeting will be held Monday 24 April @ 7.30pm in the School Hall, Kempston Rural Primary School, Kempston, Beds.
You have helped FOKRPS raise the following amounts from recent events held since September 2022 to January 2023 (less expenses):
October Break the Rules - £633.51
Preschool PJ day - £29.00
Loose Change Challenge - £443.31
KS1 Bedtime Story - £281.90
Christmas Break the Rules - £485.86
Christmas Card Sales - £159.50
Christmas Wreath Making - £144.46
Christmas Raffle - £1381.03
Preloved Uniform Sales - £178.94
KS2 Movie Night - £317.88
Other Income
Merri Christmas Tree Sales - £60.00
Easyfundraising - £178.94
Charities Trust Donation - £50.00
World Book Day Sale March 2022
For World Book Day - Year 6 helped organise and sell books to the children of KRPS for a small donation. The sale raised £223.15.
FOKRPS will be donating £110.00 of the money raised from the sale to 'The Red Cross DEC Ukraine Humanitarian Appeal' The remainder of the money raised will go towards purchasing benches for the outside class room.
Feedback from the teachers and children was 'The children loved the book sale and were really keen to read their books and have sent a big thank you to the PTA'
We have some fantastic news......
Thanks to all your help in fundraising throughout last year, Friends of Kempston Rural Primary PTA can happily announce that we can purchase both the much needed sunshades this year for the school playground, which is absolutely amazing...
As Chair of the PTA I wanted to say a massive THANK YOU to each and everyone that has made this possible, I couldn't do this without you! Also thank you to all my Committee Members (Phil, Judy, Gemma & Selina), as well as supporters and helpers that helped out at events too, without your help and dedication this would not have been possible in such a short time.
The Sunshade Sails will look to be installed a little later in the year once the weather gets better.
Friends of Kempston Rural Primary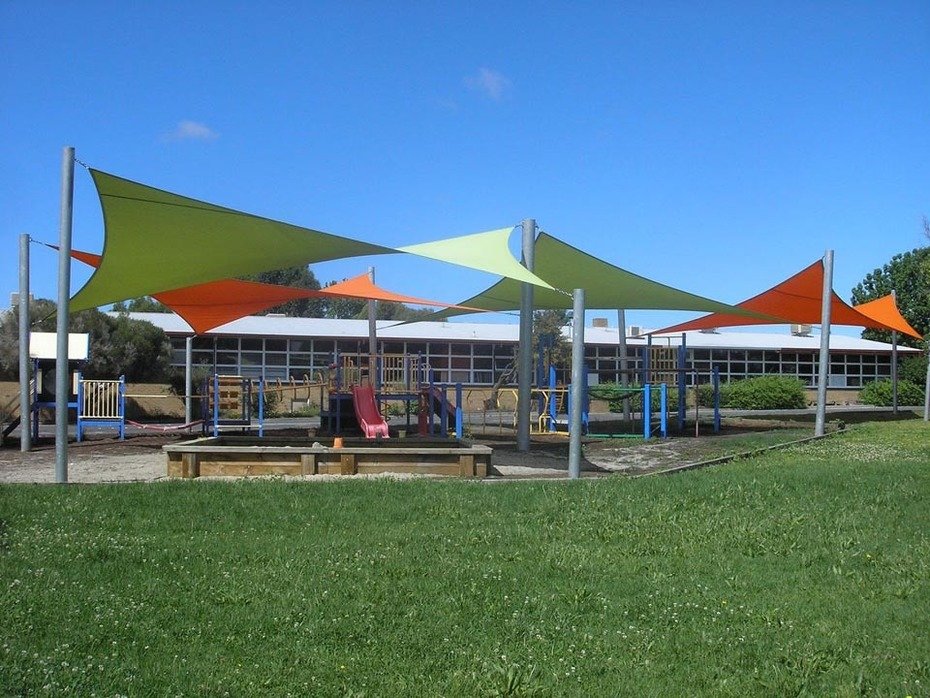 The PTA would like to say a massive thank you to each and everyone of you that supported the Christmas Fayre event and helped make the fayre an amazing success.Thank you to all the parents that helped before, during and clearing up after the event. To all the teachers and support staff for your help in running a stall. To the Year 5 & 6 House & Vice Captains for tattooing and being in charge of the lucky dip. To santa.... the kids loved you!!
And everyone that donated a prize for the raffle/tombola and cake stall.
We could not have done this without all of you!
Our Samosa and Tuck Sale on Monday was a huge success and very yummy indeed! We sold 200 samosas and raised £122.21. Thank you to you all for making the event happen and to those who purchased the snacks. :)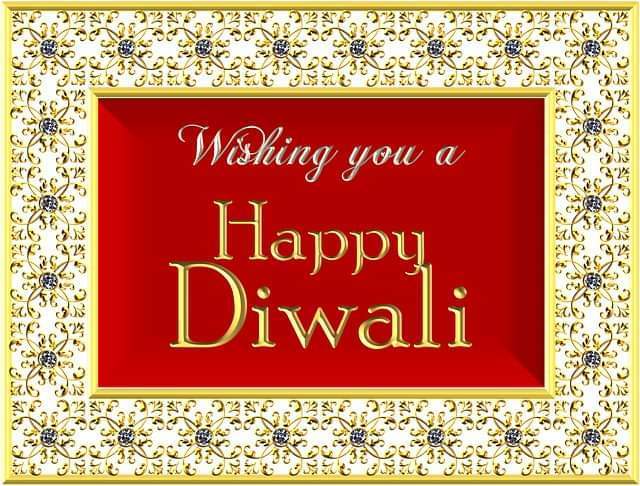 Our Bedtime Stories was a popular event attended by over 100 children in Early Years, Key Stage one and of course lots of teddies too! The children listened to a few bedtime stories read by their teachers whilst the fireplace was roaring (on the interactive board) and then enjoyed milk and a cookie before bedtime.
Total amounts raised are detailed below. Thank you to all those who joined.
£295.70 - Bedtime Stories
£27 - Pyjama day Ducklings
£86.30 - Refreshment sales
MacMillan Coffee Morning
We raised a fantastic £725.52 at our Coffee Morning on Friday. Thank you for your support for this fantastic cause.

The second hand uniform sale raised £114 and £136 selling watermelon, pastries teas and coffees on sports morning.
Thank you for supporting this!
The 10p challenge caused quite a stir amongst the children and staff and they battled to be the class with the most! Each class worked as a team to collect the most but the final winners were:
3rd place- Year 3 Owls - 20 metres 8 cm
2nd place- Year 2 Robins - 28metres 90cm
1st place - Reception Cygnets- 40m 55cm
Well done to all the Cygnets. As a treat they each had a giant bag of sweets, a band toy and they were allowed to come into school in their home clothes.
Altogether this event raised

£707.20

! What a fantastic way to end the school year. A further

£67.50

was raised from the ice lolly stall on the last day of term.
Christmas Fayre 2018
Our profit was a huge £1161.11
Thank you to all the companies, sponsors and wonderful individuals who have donated or given up their time to make this event happen.
Many thanks to Winvic who supplied a new bike shelter and new planting areas in the school grounds. I think you will agree they both are fantastic additions to our school.
~~~~~~~~~~~~~~~~~~~~~~~~~~
KRPS Sponsored Walk and Summer Fayre 2018
Thank you for your support at this amazing event.