The PTA is for any parent that wishes to get involved and help to raise money for the school. The money raised goes back into the school and is for the children. In the past the PTA have raised money for new library books, pantomimes and even Easter treats! Any contribution of time given to the PTA is of great value. If you think you can spare an hour of your time to help make an event great or could come to the PTA meetings and get involved then please get in touch using the contact below.
Email: fokrps@gmail.com
We look forward to hearing from you! :)
Please look out for new information on our facebook page.
Facebook: https:/www.facebook.com/groups/friendsofkempstonruralprimary/
Scroll down to see more ways that you can raise money for the school.
Join in our Virtual Balloon Race with a Chance to Win £500!
Raising money for resources and treats for the children this year will be a little harder for FOKRPS so I thought I would share this competition.
National Book Tokens are running their competition again this year to win £5,000 worth of tokens for the school and £100 worth of tokens for yourself.
All you need to do is click on the link below and nominate Kempston Rural Primary School. Teachers, school staff and parents can all enter – the more nominations our school receives, the higher their chances of winning – so spread the word!
We have some fantastic news......
Thanks to all your help in fundraising throughout last year, Friends of Kempston Rural Primary PTA can happily announce that we can purchase both the much needed sunshades this year for the school playground, which is absolutely amazing...
As Chair of the PTA I wanted to say a massive THANK YOU to each and everyone that has made this possible, I couldn't do this without you! Also thank you to all my Committee Members (Phil, Judy, Gemma & Selina), as well as supporters and helpers that helped out at events too, without your help and dedication this would not have been possible in such a short time.
The Sunshade Sails will look to be installed a little later in the year once the weather gets better.
Friends of Kempston Rural Primary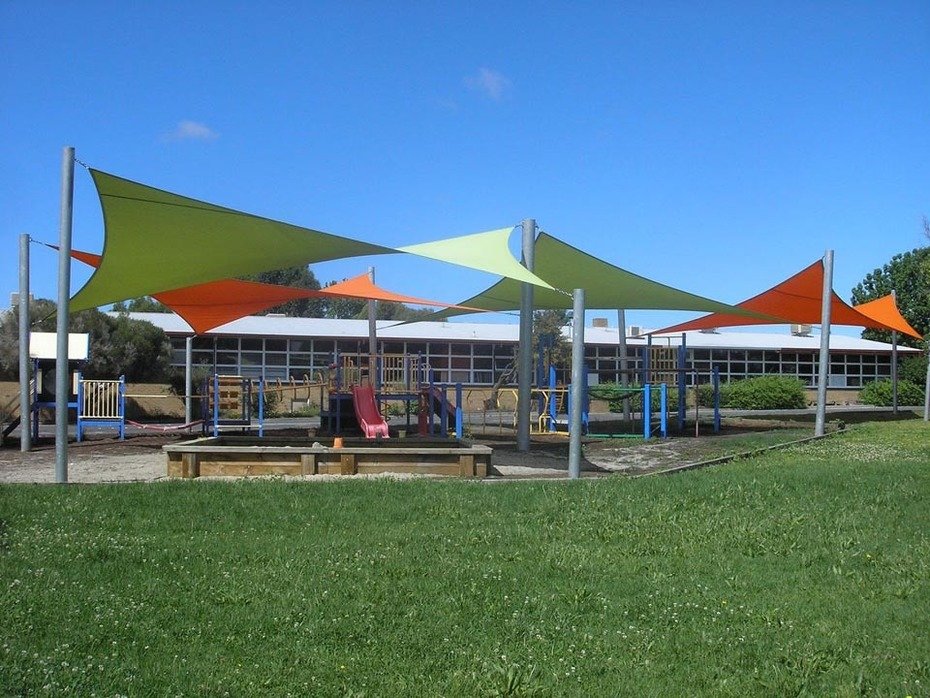 The PTA would like to say a massive thank you to each and everyone of you that supported the Christmas Fayre event and helped make the fayre an amazing success.Thank you to all the parents that helped before, during and clearing up after the event. To all the teachers and support staff for your help in running a stall. To the Year 5 & 6 House & Vice Captains for tattooing and being in charge of the lucky dip. To santa.... the kids loved you!!
And everyone that donated a prize for the raffle/tombola and cake stall.
We could not have done this without all of you!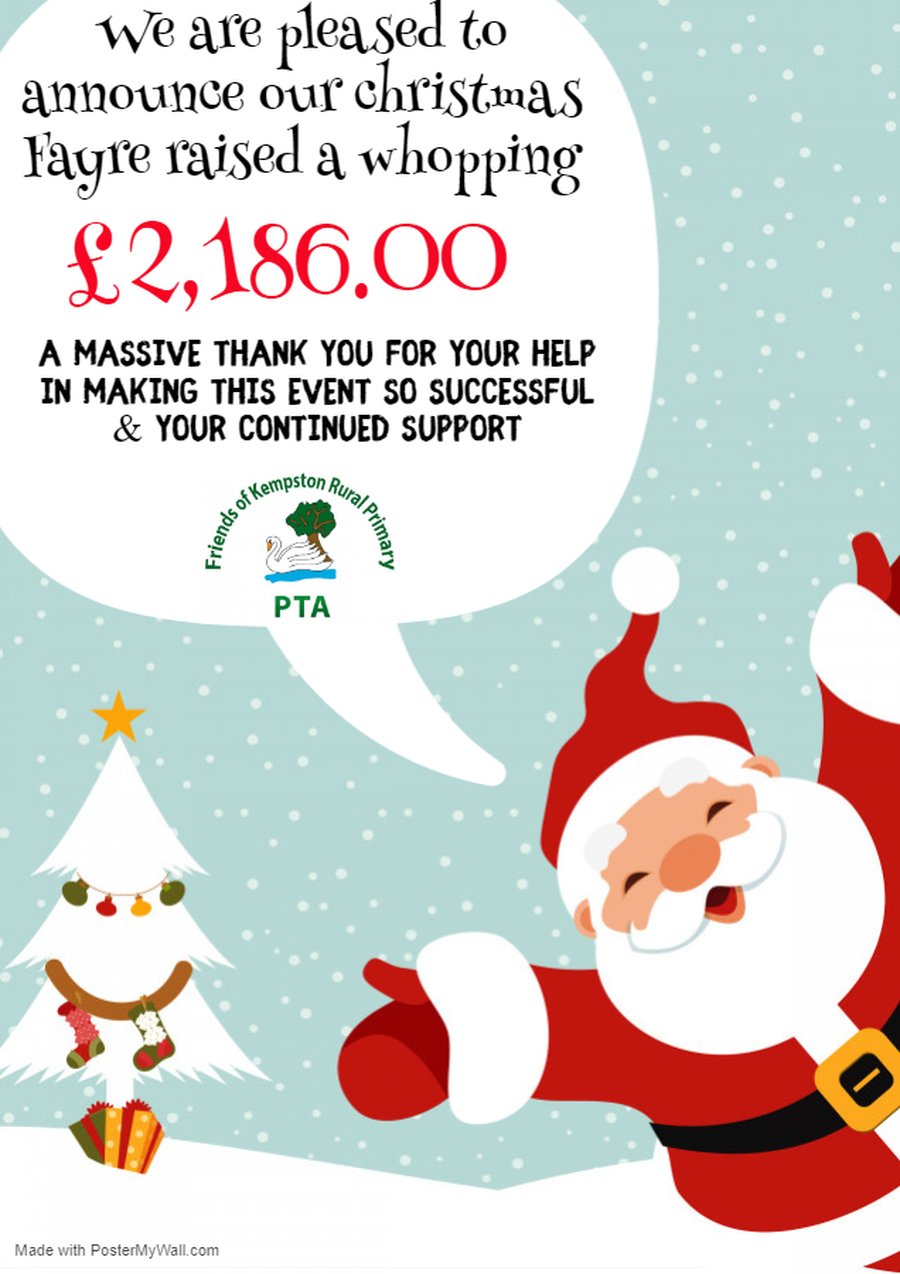 Christmas has come early at FOKRPS
Our Samosa and Tuck Sale on Monday was a huge success and very yummy indeed! We sold 200 samosas and raised £122.21. Thank you to you all for making the event happen and to those who purchased the snacks. :)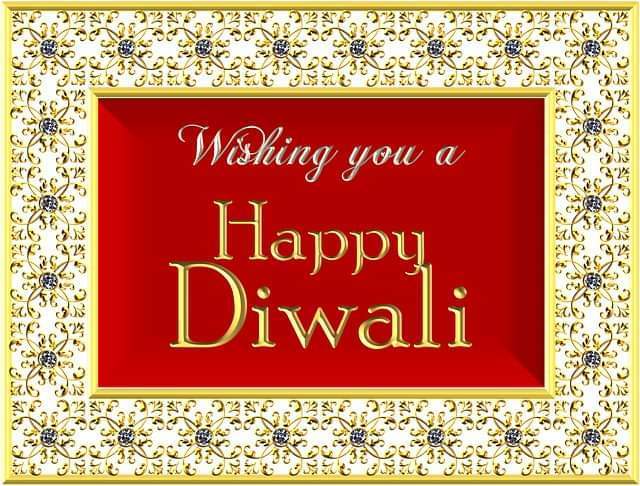 It's never to early to think about Christmas!
Friends of Kempston Rural Primary have teamed up with Merri Christmas Trees in Oakley, and for every tree purchased they will donate £5 to the school.
To take part in the Fundraising event all parents/guardians/friends/teachers of the school are required to do is:
(1) book a date & time to come and select your tree.
(2) fill in a card to nominate Kempston Rural Primary School
(3) Put the card in the box
So book a date and time to visit the farm now, tag your tree and pick it up in December.
Our Bedtime Stories was a popular event attended by over 100 children in Early Years, Key Stage one and of course lots of teddies too! The children listened to a few bedtime stories read by their teachers whilst the fireplace was roaring (on the interactive board) and then enjoyed milk and a cookie before bedtime.
Total amounts raised are detailed below. Thank you to all those who joined.
£295.70 - Bedtime Stories
£27 - Pyjama day Ducklings
£86.30 - Refreshment sales
MacMillan Coffee Morning
We raised a fantastic £725.52 at our Coffee Morning on Friday. Thank you for your support for this fantastic cause.

The second hand uniform sale raised £114 and £136 selling watermelon, pastries teas and coffees on sports morning.
Thank you for supporting this!
The 10p challenge caused quite a stir amongst the children and staff and they battled to be the class with the most! Each class worked as a team to collect the most but the final winners were:
3rd place- Year 3 Owls - 20 metres 8 cm
2nd place- Year 2 Robins - 28metres 90cm
1st place - Reception Cygnets- 40m 55cm
Well done to all the Cygnets. As a treat they each had a giant bag of sweets, a band toy and they were allowed to come into school in their home clothes.
Altogether this event raised

£707.20

! What a fantastic way to end the school year. A further

£67.50

was raised from the ice lolly stall on the last day of term.
~~~~~~~~~~~~~~~~~~~~~~~~~~
Recent events:
'Break the rules' day was a HUGE success. Children to pleasure in wearing nail varnish, tattoos, hair dye and their home clothes. The staff got involved and wore their gym wear or their comfy clothes too.
We raised a staggering £786 and that's thanks to all the children for being cheeky, breaking our school rules and donating...thank you!
Key Stage 2 movie night was a huge success and the children enjoying singing along to 'Sing!'
We raised a total of £141 and thank everybody for their contribution towards the event!
We are always looking for new fundraising ideas and opportunities, but we usually raise money through fun events and initiatives such as:
Bedtime Stories Event for Key Stage 1

Sponsored Walks

Summer Fetes

Quiz Nights

Christmas Fayre

Easter Decoration Competition
~~~~~~~~~~~~~~~~~~~~~~~~~~
Christmas Fayre 2018
Our profit was a huge £1161.11
Thank you to all the companies, sponsors and wonderful individuals who have donated or given up their time to make this event happen.
Many thanks to Winvic who supplied a new bike shelter and new planting areas in the school grounds. I think you will agree they both are fantastic additions to our school.
~~~~~~~~~~~~~~~~~~~~~~~~~~
KRPS Sponsored Walk and Summer Fayre 2018
Thank you for your support at this amazing event.