Swimming Attainment in Year 6 2021/22
Since 1994, swimming and water safety has been a statutory element of the national curriculum for physical education in England. This means that every 11-year old child should leave primary school with the skills to keep themselves safe while enjoying swimming with friends and family.
Year 6 Swimming Competency 2021-2022

Swim 25 metres using any stroke.

53%

Swim 25 metres using any stroke.

53%

Exit water without using steps.

82%

Perform a range of movements in deep water demonstrating

59%

Confidence and Competence.

Swim 10 metres wearing clothes.

44%

Submerge fully to pick up an object from the bottom.

82%

Perform a range of jump into deep water and tread water when resurfacing.

65%
Year 6 Swimming 2021-2022
| | |
| --- | --- |
| What needs to be reported on. | Percentage of Year 6 children who have achieved this. |
| What percentage of your current Year 6 cohort perform safe self-rescue in different water-based situations? | 59% |
| What percentage of your current Year 6 cohort use a range of strokes effectively? For example: Front crawl, Backstroke and Breaststroke | 65% |
| What percentage of your current Year 6 cohort swim competently, confidently and proficiently over a distance of at least 25 metres? | 57% |
Sainsbury's School Games Gold Award 2018/19
We are proud to announce that we have been awarded 'Gold' level in the Sainsbury's school games kite mark award. This is a fantastic achievement for our school as it demonstrates core sporting values in a totally inclusive environment. We firmly believe in all children, regardless of ability, gaining the same sporting experience's throughout their time at Kempston Rural.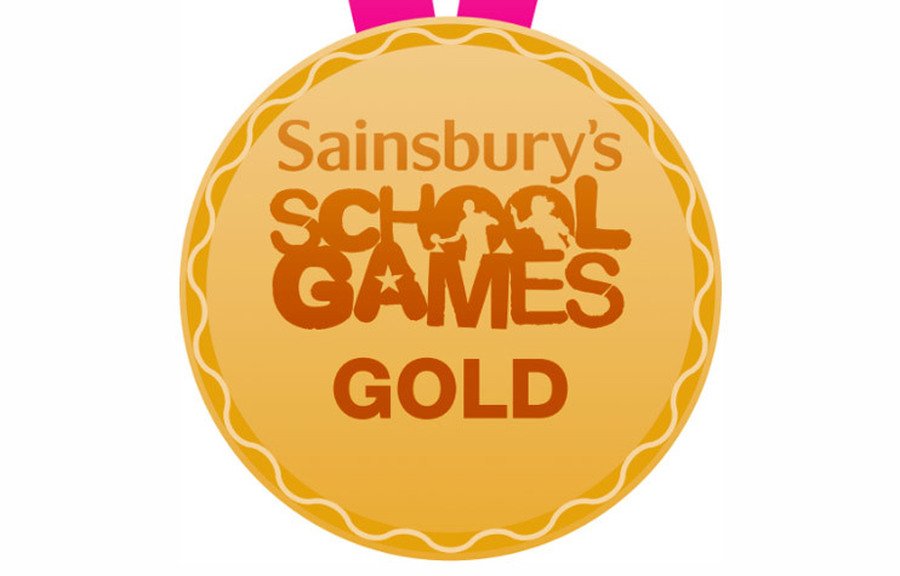 At Kempston Rural Primary School we are committed to providing and promoting a range of sports for all children. Government funding has given us a chance to develop staff skills, provide the children with free, quality sporting experiences in and outside of school and support extra curricular activities. This year we are entering all of the local competitions to enhance and involve the children in a wide range of sport.
PE and sport have an important role to play in raising standards and narrowing the achievement gap. Research has shown how placing PE and sport at the heart of a broad and balanced curriculum can improve attendance, behaviour and attainment. PE and sport build self-esteem, teamwork and leadership skills.
The School Sports Partnership (SSP) have devised a set of sporting values that are linked very closely to the British values and our very own school ethos.
The values are:
Determination

Respect

Teamwork

Passion

Self belief

Honesty
With these values in mind, it is our belief that primary school experiences are pivotal to children's future perceptions of physical activity. We strive to ensure that children leave our school equipped to enjoy sport for all its health and social benefits. PE helps not only to improve interpersonal skills, but also increases motivation and encourages children to take pride in all that they do.
To find out how we aim to achieve these goals, please see our school PE action plan.