WANT TO RAISE MONEY TO HELP YOUR CHILDS SCHOOL BY ONLINE SHOPPING?
THEN LOOK NO FURTHER!
Easyfundraising is the UK's biggest charity fundraising platform. It turns everyday online shopping into free donations for the school and is free and easy to use.
Did you know when you do anything online from your weekly shop to booking a family holiday, you could be collecting free donations for FOKRPS through the Easyfundraising.org.uk app or website. Once you've made your purchase the retailer will make a small donation to FOKRPS and it won't cost you a penny extra so please help us raise funds
With over 5,900 retailers on board ranging from Ebay to Booking.com you can collect on everything from groceries, electronics and fashion to household utilities, insurance and travel, this list of retailers is endless
FOKRPS currently has 93 supporters and has raised over £1200 since signing up in June 2019.
Thank you for your continued support. :)

Sign up to the ToucanBox, children receive a craft box and you can raise money for our school.

https://signup.toucanbox.com/?code=SCH23SB to access school fundraising.
Please click 'get my free box' and search for our school to ensure the link is created and fundraising amount is given to the school.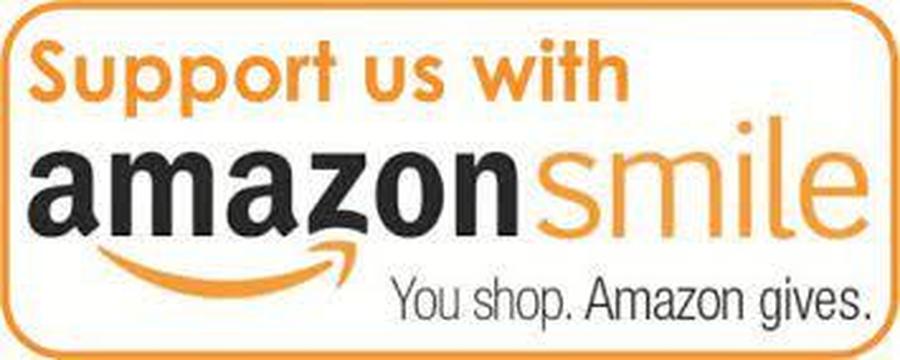 What is Amazon Smile?
Amazon Smile is part of Amazon's charitable giving activity, where it donates a small percentage (0.5%) of each eligible purchase made to the buyer's selected charity.
If you, your family or business currently uses Amazon to make purchases, please add the FOKRPS charity to your Amazon account and we will start receiving a small donation from Amazon throughout the year every time you spend.
Nothing changes for you, and by signing up you raise money for FOKRPS.
Follow the simple steps to sign up….
Login to:
Select your favourite Charity – 'Friends of Kempston Rural Primary School'

Start Shopping….

Increase your impact on the go - Confirm AmazonSmile is activated in the Amazon Shopping app on your mobile phone to generate even more donations.