WANT TO RAISE MONEY TO HELP YOUR CHILDS SCHOOL BY ONLINE SHOPPING?
THEN LOOK NO FURTHER!
You can shop at over 3,600 shops and sites online raising free donations when you shop if you follow the link below before you buy, couldn't be easier!
You'll find all the big name retailers here like John Lewis, Amazon, Sainsburys, eBay and Apple, all ready to help you raise more for FOKRPS PTA when you shop with them.
Simply click on the link (you will need to register) to browse the list of retail partners, or if you already know where you want to shop, use the a-z search.
Please share with family and friends so we can increase our fundraising and provide extra funding for the school.
https://www.easyfundraising.org.uk/causes/fokempstonrurps/
Thank you for your continued support. :)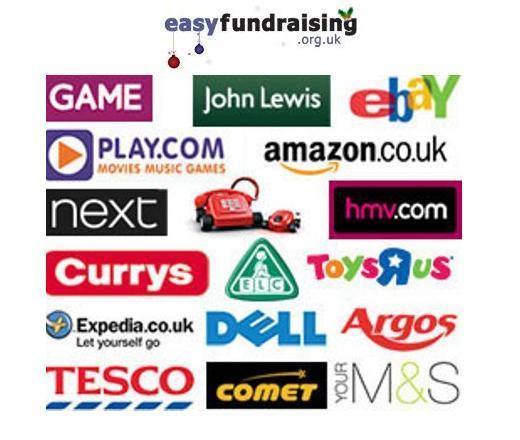 Advancing Properties
Advancing Property are an Estate agents and rental company. If you sell your property through them, the school receives £100 and you receive £50. If you choose Advancing Properties to rent your house the school receives £50!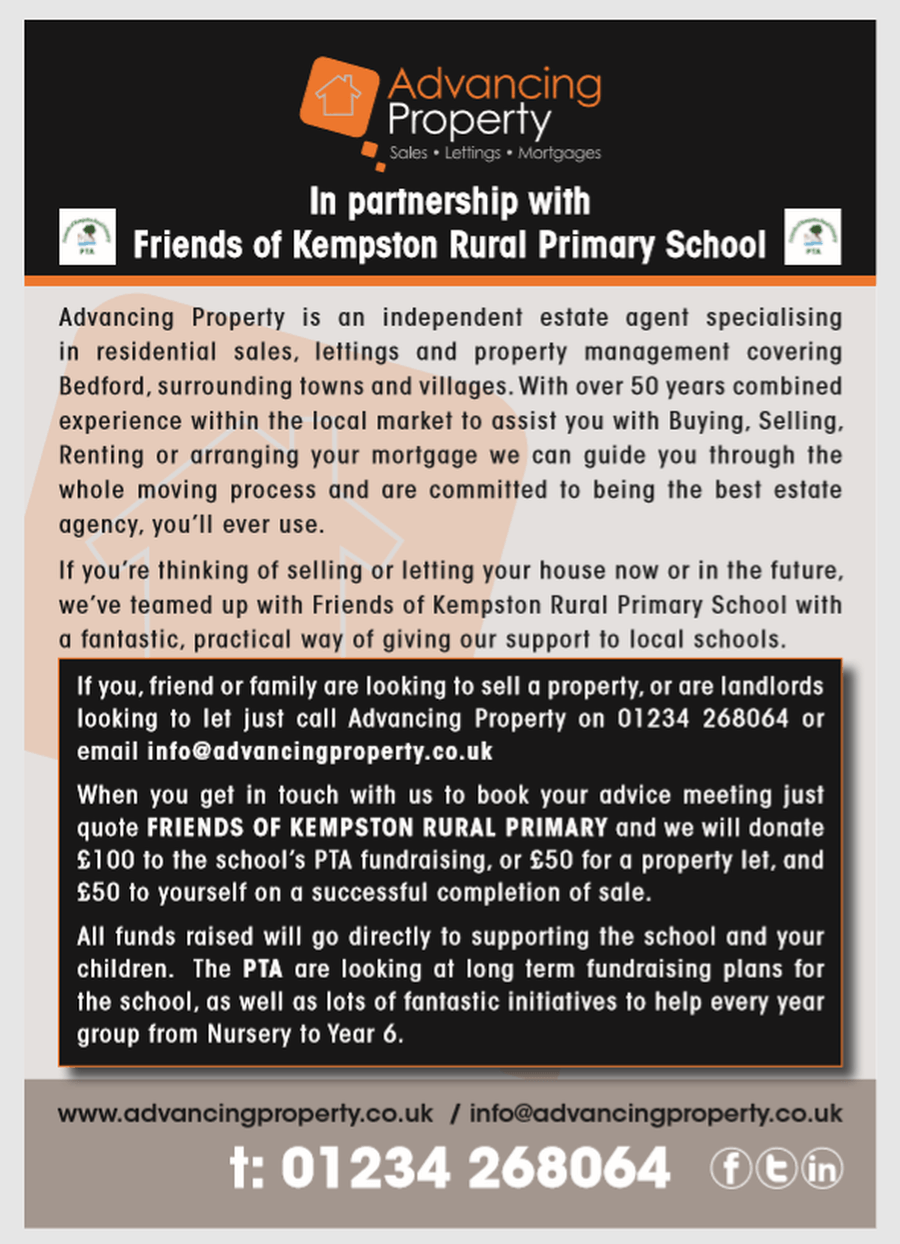 Need a holiday? Look no further!
Sign up to the ToucanBox, children receive a craft box and you can raise money for our school.

https://signup.toucanbox.com/?code=SCH23SB to access school fundraising.
Please click 'get my free box' and search for our school to ensure the link is created and fundraising amount is given to the school.