Welcome to Duckling Class!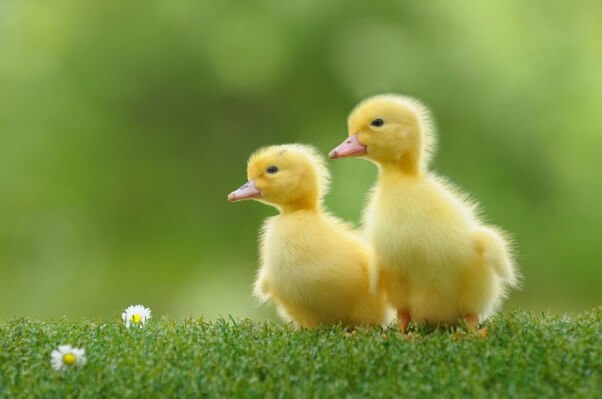 We are a small pre-school, with 24 children attending per session, which allows our experienced practitioners to tailor play, learning and creativity to each child in a nurturing environment.
We offer stimulating and educational fun allowing children to explore and learn through first hand experiences.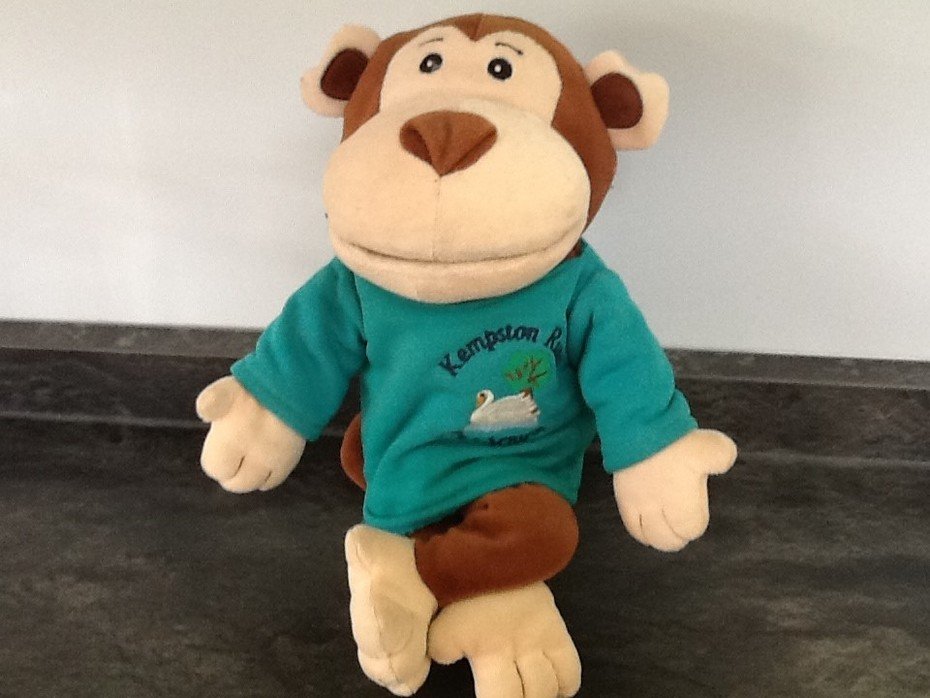 Chester Monkey is our class mascot and can't wait to meet you!
Information

Our Pre-School is a school run setting meaning that the Head Teacher and Governors are responsible for running it, however the day to day running is the responsibility of the Pre-School Manager,
Mrs. Roccotiello.
The adult pupil ratio will be 1:8 as specified in the Early Years Foundation Stage guidelines. Learning will be delivered by experienced staff following the Early Years Foundation Stage requirements with close links and liaison with the Reception staff to ensure there is a smooth transition for those children that move onto Kempston Rural Primary School. All parents must however be aware that attending Kempston Rural Pre-School does not guarantee a place at the Primary School; please see the Admissions Policy for Kempston Rural Primary School.
Government funding means that all three and four-year-olds not in school are entitled to 15 hours funding from the term after their third birthday. Extra sessions will be available for parents to book. Parents can apply through the government website for Extended funding of up to an additional 15 hours.
To check if your child is eligible please click on the following link www.gov.uk/30-hours-free-childcare.
We have made changes to our Pre-School sessions and we will be offering sessions for our 15 hour and 30 hour funding, offering one intake year.
We have outlined the session times that we will offer from September 2020.
Session Times and Costs
30 hr Funding Monday to Thursday 08.30 until 15.00
Friday 08.30 until 12.30
Additional hours Friday 12.30 until 13.30 £4
12.30 until 15.00 £10
15 hr Funding Monday to Friday 08.30 until 11.30
Additional hours Every day 11:30 until 15.00 £14
We teach using the EYFS curriculum and ensure we provide exciting activities for each area of learning that engage, stimulate, encourage independence, excite and provide learning opportunities for the children.
Click here to find out more about learning in Pre-School
Personal, Social and Emotional Development
Language and Communication
Expressive Arts and Design
Whatever we do we are always learning and having fun!