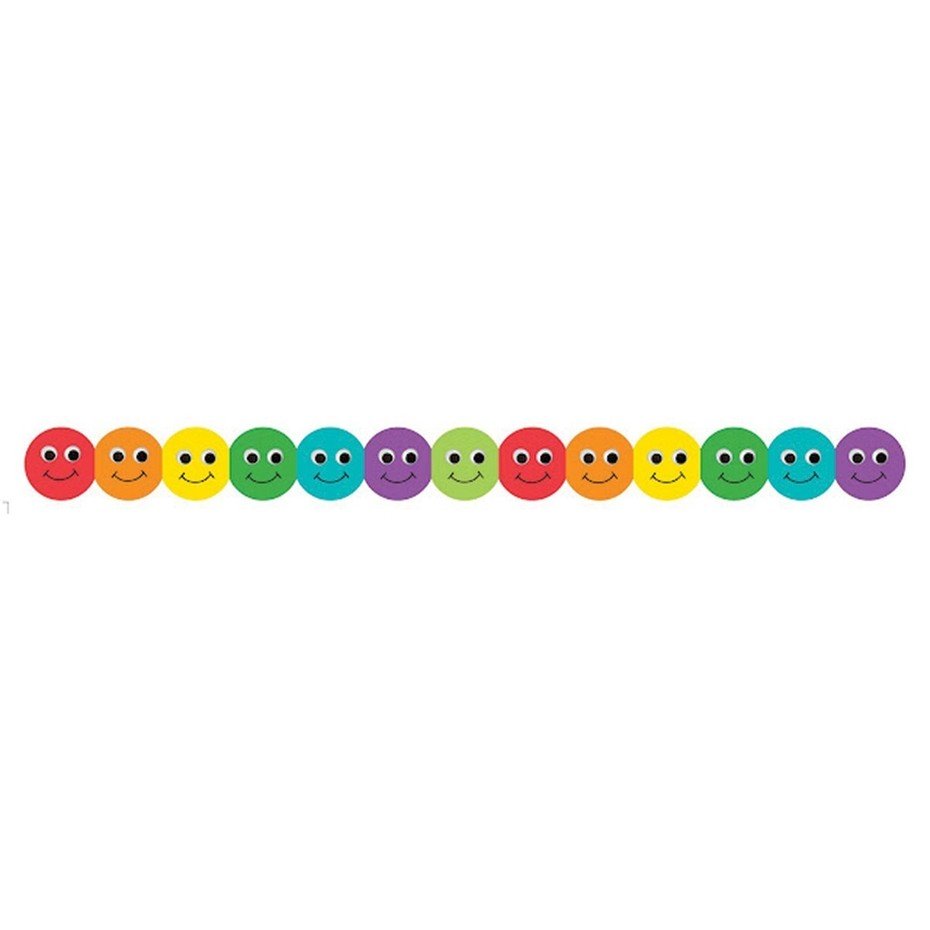 Summer B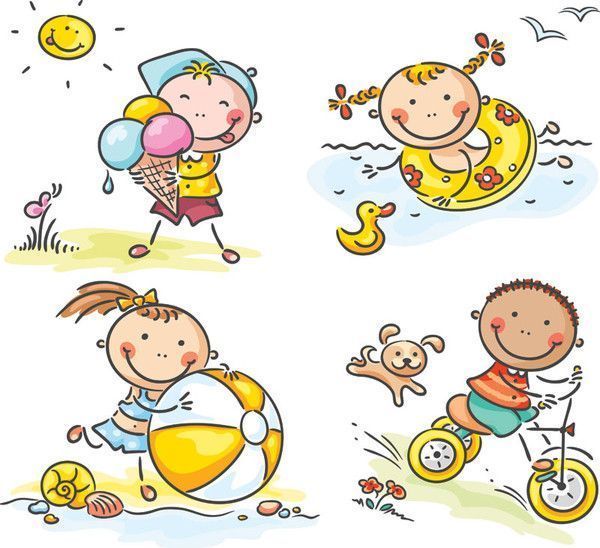 This half term our topic is Let's go on holiday!

The summer is the perfect time to begin to talk about going on holiday.

We will be looking at different holidays that we may take.

Going on a beach holiday, camping, or even going abroad. as well as talking about where we are going we will also be looking at means of travel.

This half term is very busy so please keep your eye on the notice board which is situated on the Pre-School gate. It is updated weekly with key dates and messages for you to be aware of.

Our Maths focus continues to be 2d shape and number to 10 as well as ordering size and capacity.

In English We are continuing our phonics sessions and looking at fiction and

Non-fiction books.
Summer A
This half term our topic is Dinosaurs!
This half term we are going back in time to explore the life of dinosaurs. We will investigate different types of dinosaurs, learn the dinosaur names and what they ate.
We will look at why dinosaurs had long necks and big teeth!
Our new Pre-School starters will be settling in and making new friends and for our school starters we will begin the transition to big school.
Our Maths focus is 2D shape and numbers to 10.
In English we are beginning to learn some sounds and letter names.
What's new this term?
Click on the link below to keep up to date with what we're up to in Pre-School.
Keep watching the notice board for up to date information and to see the 'story of the week'.