Welcome to Kempston Rural Lower

An Outstanding School
We care about E-Safety at Kempston Rural Lower School. The children worked hard to create this display which shows the importance of keeping safe on the internet.
The children worked together to make an ICT vision.
'We believe that ICT at Kempston Rural Lower School is fun. It helps us to search for new information and extend our learning. It is typing, using the internet safely, working with computers and IPads. We want to learn new skills all the time because we use ICT everywhere. It is a lifelong important skill'.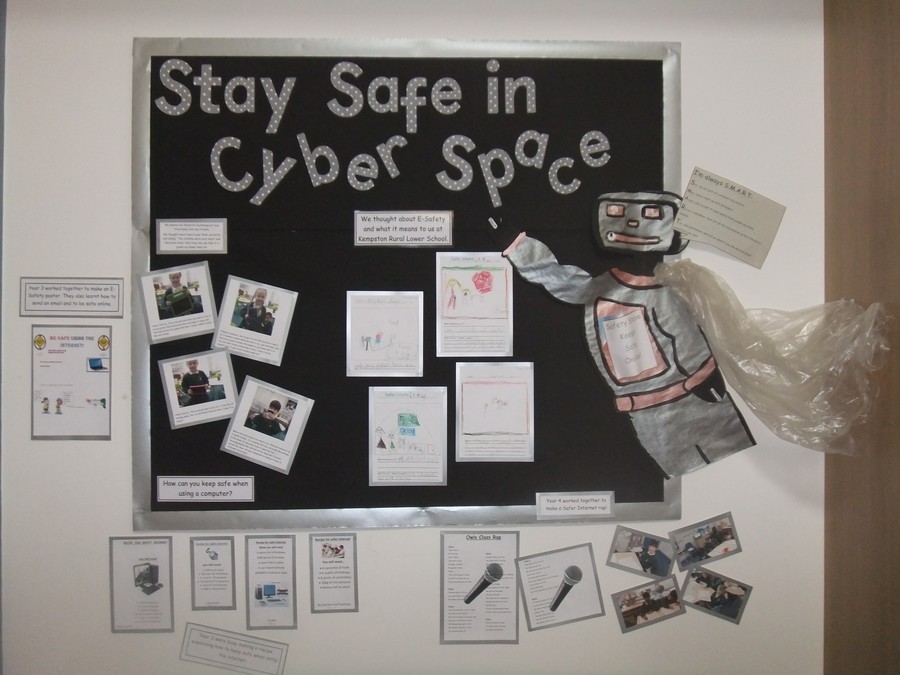 Our Year Four class made us a rap called 'Internet Safety Isn't Boring!'
The New Year has started and the children are all enjoying their new topics.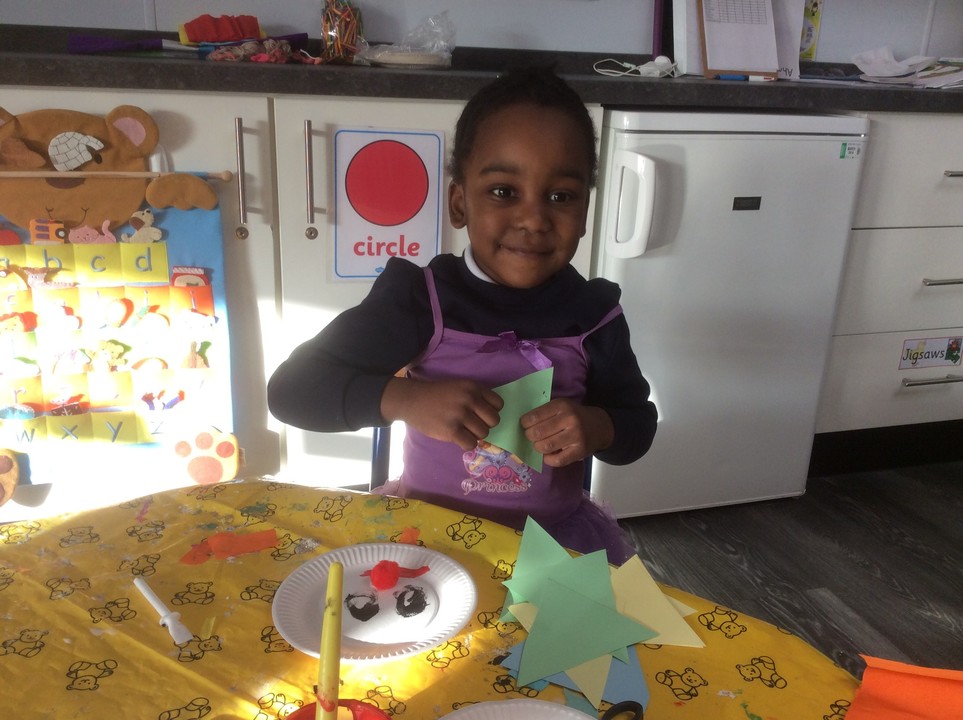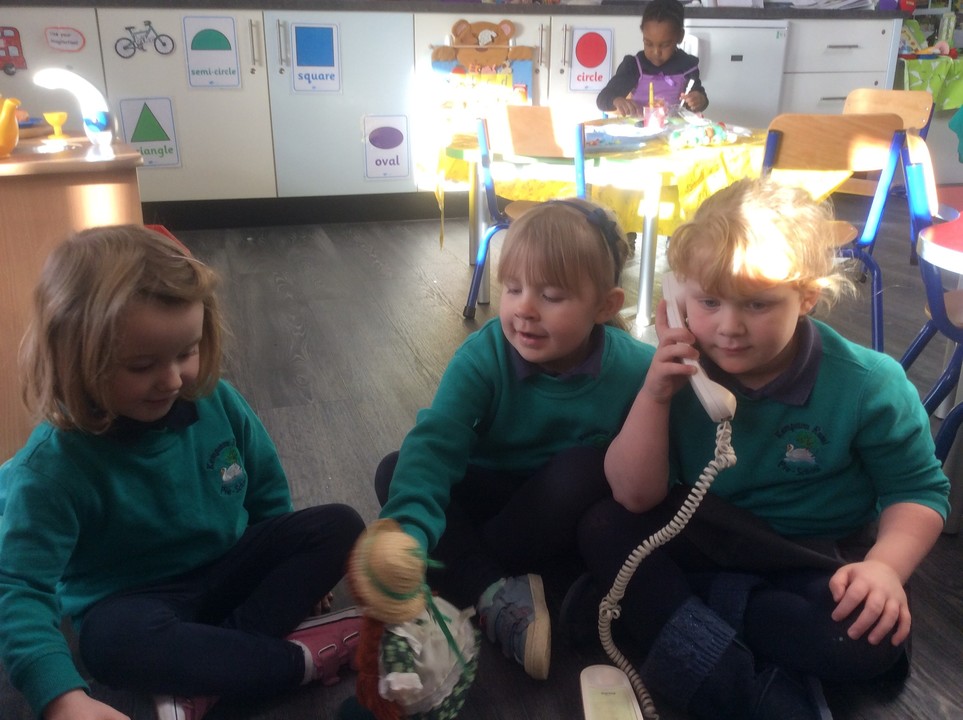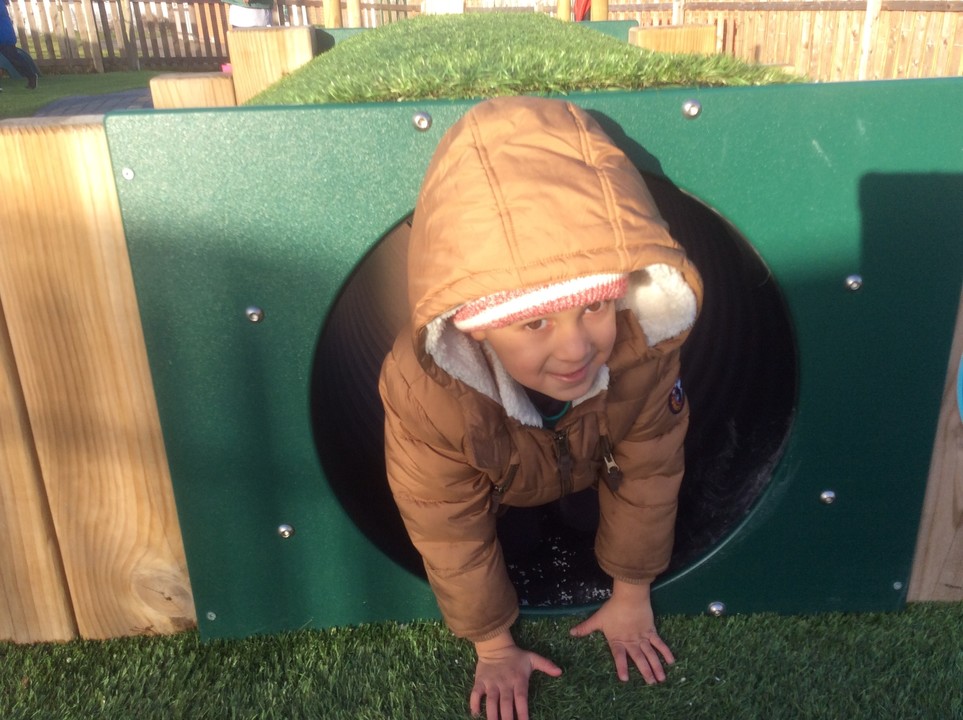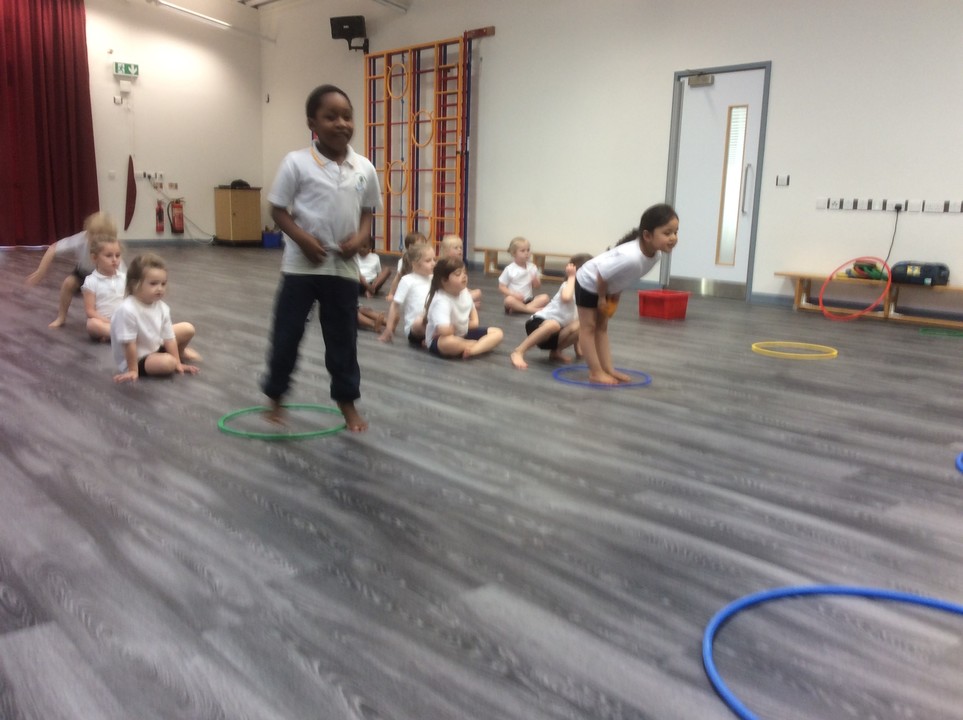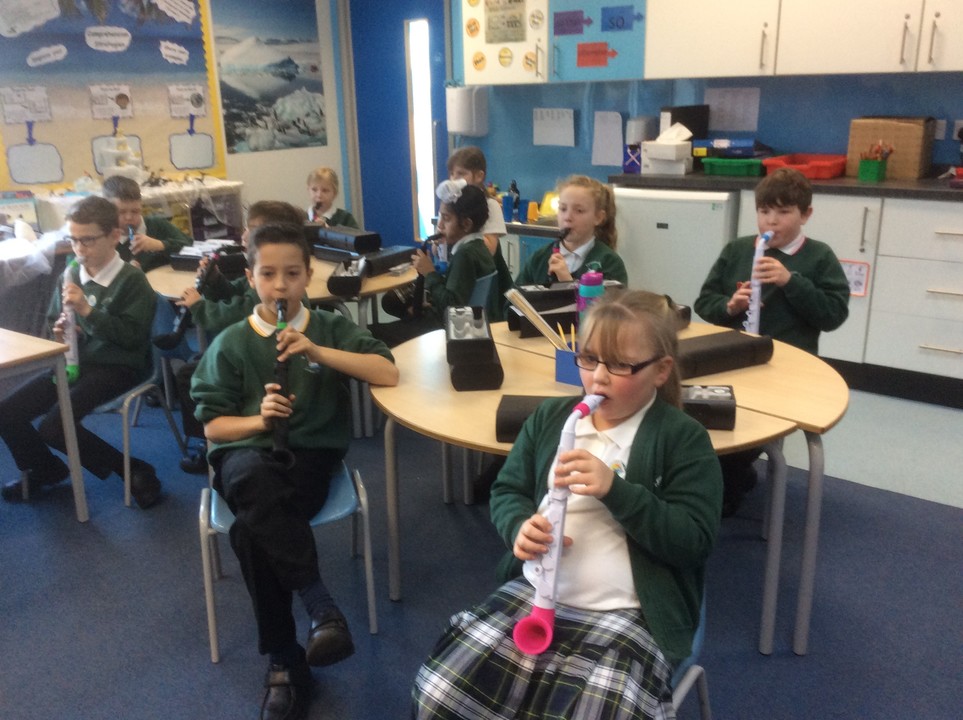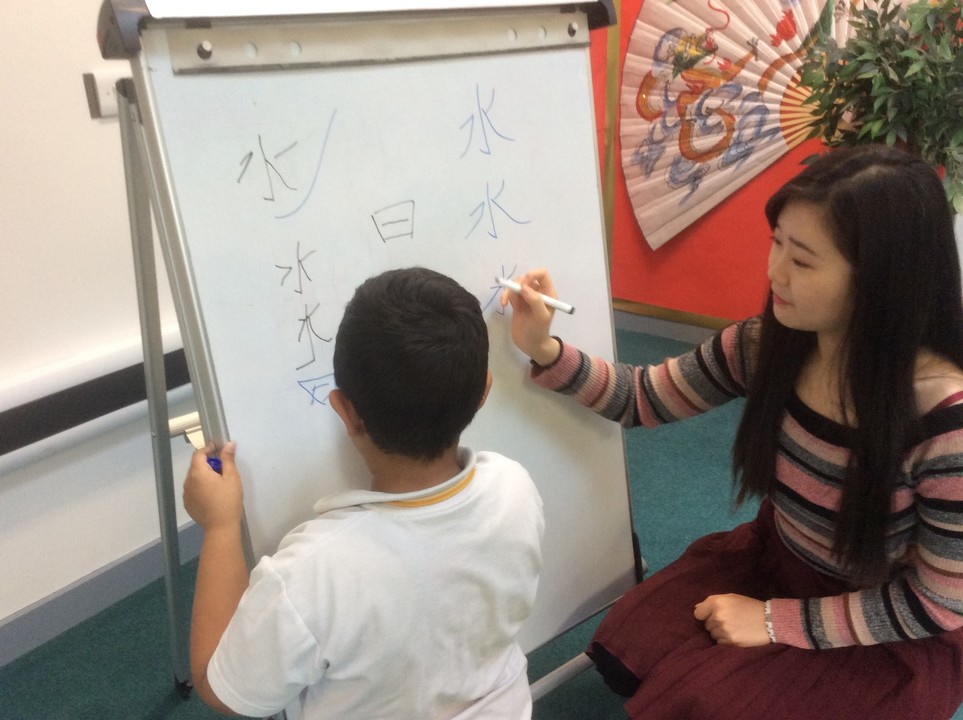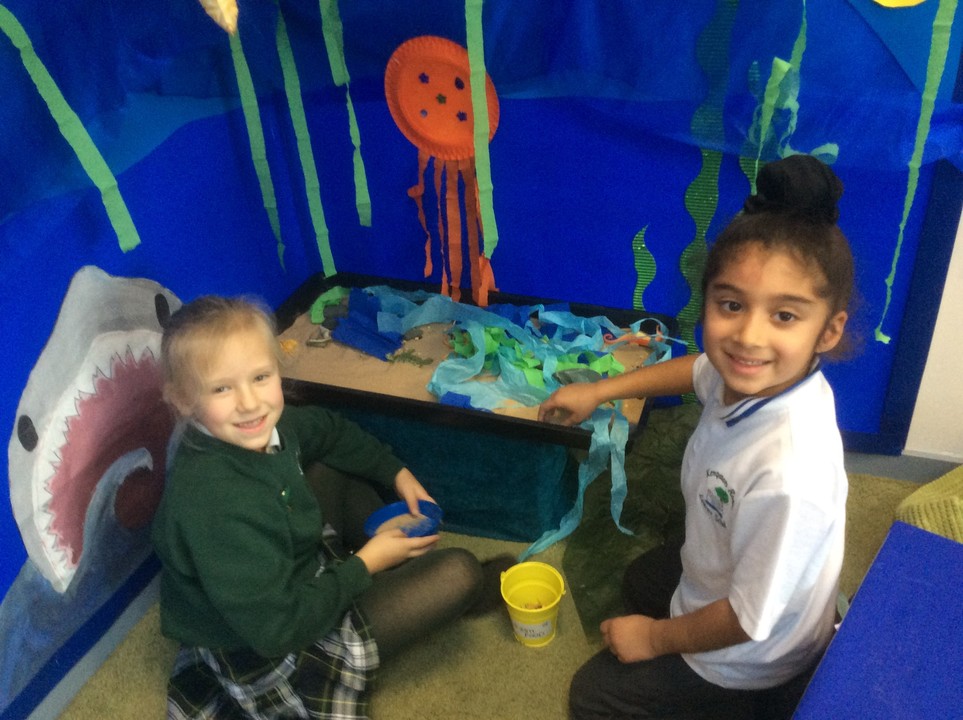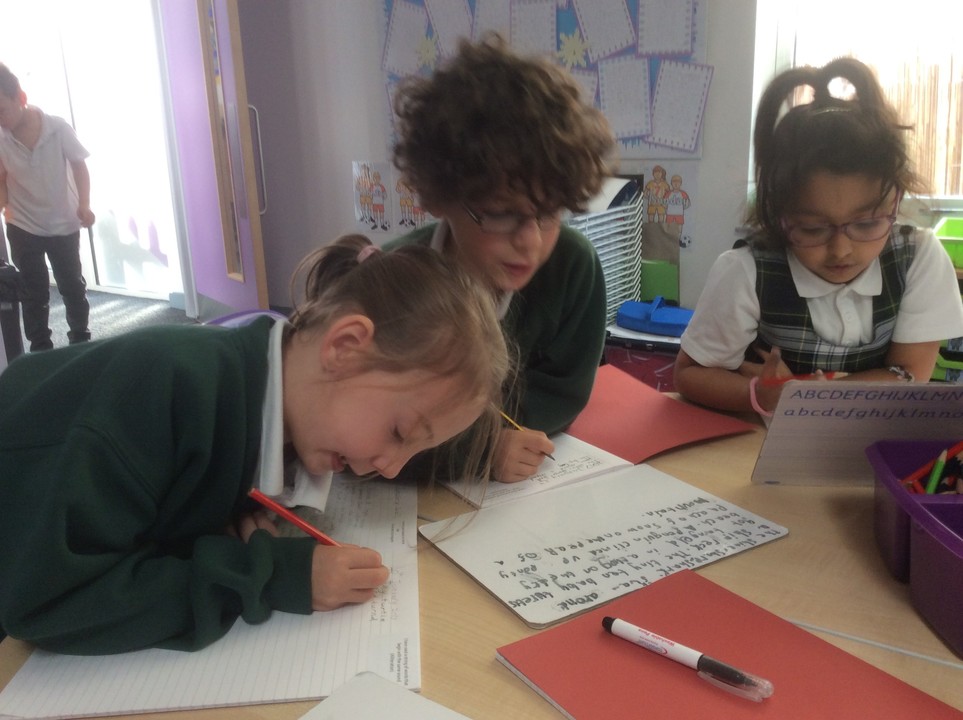 After School and Lunchtime clubs this term:
Monday - After School Archery (3:30 - 4:30pm) - KS2
Monday - Lunchtime Christian Club - Years 2, 3 and 4
Tuesday – After School Dance-mates Ballroom (3:30 - 4:30pm) – KS2
Tuesday - After School Mandarin (3:30 - 4:15pm) - KS2
Wednesday – After School Multi-Skills (3:30 - 4:30pm) - KS1
Wednesday - Movie-Tots (3:30 - 4:40pm) - KS1 & KS2
Thursday – After School Street Dance (3:30 - 4:30pm) – KS1 & KS2
Thursday - After School Magical Maths (3:30 - 4:30pm) Years KS1 and KS2
Friday – After School Gymnastics (3:30 - 4:30pm) – KS2
To find out more or to receive an application form, please ring the school office on 01234 854286.
School Prospectus
In line with 'The School Information (England) (Amendment) Regulations 2012', we no longer issue a paper copy of our school prospectus. Instead our Website is our online prospectus. The benefit of this is that information can be updated instantly and parents are therefore better informed. Our website includes all relevant information, however, if there is any further information that you require, or you require a paper copy of any information on our school website, please do not hesitate to contact our school office on 01234 854286 or email office@kempstonrural.co.uk
SCHOOL UNIFORM
We are delighted to inform you that we now have a simple and secure service for you to order and pay for your child's school uniform online. Please visit www.stparent.co.uk and follow the on screen instructions. Please note Book Bags, PE bags and school caps/hats can still be purchased from the School Office.