The PTA is for any parent that wishes to get involved and help to raise money for the school. The money raised goes back into the school and is for the children. In the past the PTA have raised money for new library books, pantomimes and even Easter treats! Any contribution of time given to the PTA is of great value. If you think you can spare an hour of your time to help make an event great or could come to the PTA meetings and get involved then please get in touch using the contact below.
Email: fokrps@gmail.com
We look forward to hearing from you! :)
Please look out for new information on our facebook page.
Facebook: https:/www.facebook.com/groups/friendsofkempstonruralprimary/
Scroll down to see more ways that you can raise money for the school.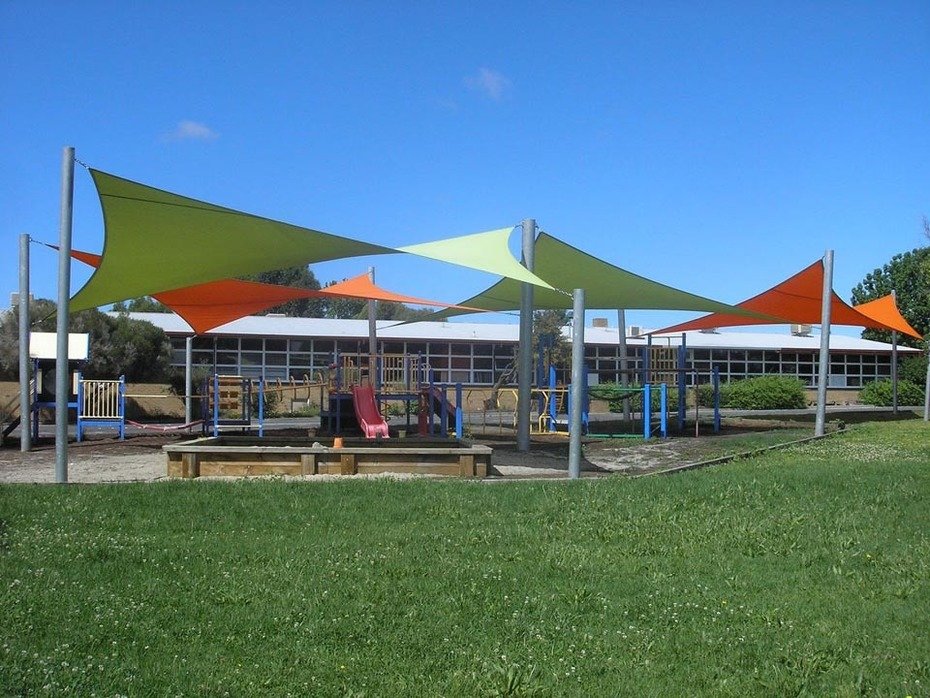 We are currently raising money for Shade Sails in our playground!
The second hand uniform sale raised £114 and £136 selling watermelon, pastries teas and coffees on sports morning.
Thank you for supporting this!
Our next event is...
10p Class Challenge - Please click here for further details.
Collect as many 10ps as you can and bring them to school to help your class
win the challenge and claim a prize!
~~~~~~~~~~~~~~~~~~~~~~~~~~
Recent events:
'Break the rules' day was a HUGE success. Children to pleasure in wearing nail varnish, tattoos, hair dye and their home clothes. The staff got involved and wore their gym wear or their comfy clothes too.
We raised a staggering £786 and that's thanks to all the children for being cheeky, breaking our school rules and donating...thank you!
Key Stage 2 movie night was a huge success and the children enjoying singing along to 'Sing!'
We raised a total of £141 and thank everybody for their contribution towards the event!
We are always looking for new fundraising ideas and opportunities, but we usually raise money through fun events and initiatives such as:
Bedtime Stories Event for Key Stage 1

Sponsored Walks

Summer Fetes

Quiz Nights

Christmas Fayre

Easter Decoration Competition
~~~~~~~~~~~~~~~~~~~~~~~~~~
Christmas Fayre 2018
Our profit was a huge £1161.11
Thank you to all the companies, sponsors and wonderful individuals who have donated or given up their time to make this event happen.
Many thanks to Winvic who supplied a new bike shelter and new planting areas in the school grounds. I think you will agree they both are fantastic additions to our school.
~~~~~~~~~~~~~~~~~~~~~~~~~~
KRPS Sponsored Walk and Summer Fayre 2018
Thank you for your support at this amazing event.