Physical Education at Kempston Rural
We love PE at our school!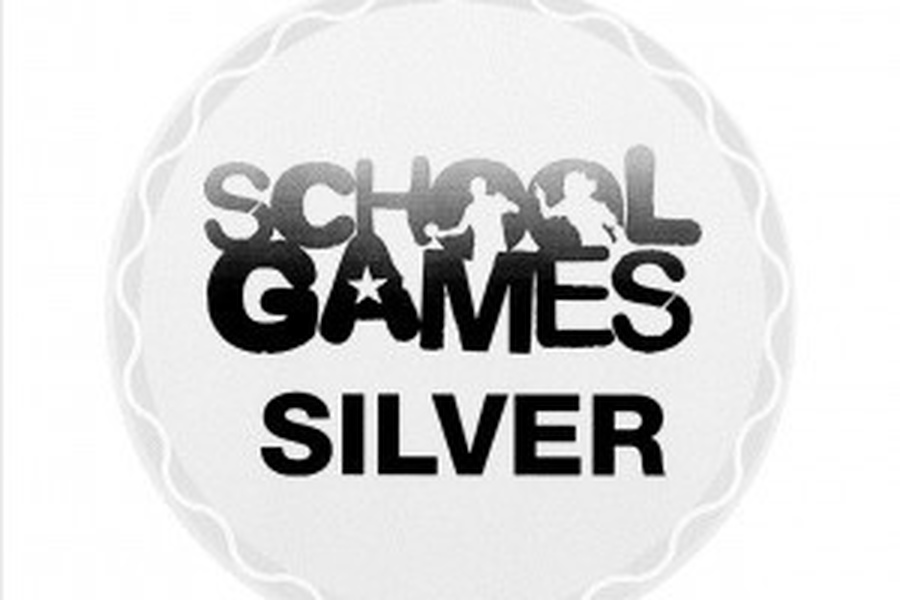 At Kempston Rural Lower School we are committed to providing and promoting a range of sports for all children. Government funding has given us a chance to develop staff skills, provide the children with free, quality sporting experiences in and outside of school and support extra curricular activities. This year we are entering all of the local competitions to enhance and involve the children in a wide range of sport.
PE and sport have an important role to play in raising standards and narrowing the achievement gap. Research has shown how placing PE and sport at the heart of a broad and balanced curriculum can improve attendance, behaviour and attainment. PE and sport build self-esteem, teamwork and leadership skills.
The School Sports Partnership (SSP) have devised a set of sporting values that are linked very closely to the British values and our very own school ethos.
The values are:
Determination

Respect

Teamwork

Passion

Self belief

Honesty
With these values in mind, it is our belief that lower school experiences are pivotal to children's future perceptions of physical activity. We strive to ensure that children leave our school equipped to enjoy sport for all its health and social benefits. PE helps not only to improve interpersonal skills, but also increases motivation and encourages children to take pride in all that they do.
To find out how we aim to achieve these goals, please see our school PE action plan.
Forthcoming sporting events 2016/17:
Wednesday 19th October - Year 4 Multi sports festival
Monday 7th November - Year 4 District Rugby Finals
Wednesday 9th November - Year 1 Multi sports festival
Monday 6th March - Year 3 Multi sports festival
Wednesday 29th March - Year 2 Multi sports festival
Tuesday 16th May - Year 4 Multi sports festival
Wednesday 24th May - Year 3/4 sports festival at school
Thursday 8th June - Bikeability for Year 3 and 4
Thursday 15th June - Year 2 Multi sports festival
After School/Lunch Time Clubs 2016/17:
Autumn Term 2
Monday - KS2 Multi sports club
Tuesday - KS2 Dance club
Wednesday - KS1 Multi sports club
Friday - KS1 Football
Year 1 Multi-Skills Festival
On Wednesday the 9th November the whole of Year 1 took part in a multi-skills festival at Biddenham Upper school. The children had a wonderful time and had the opportunity to experience various different sports. Please take the time to look through some of the photographs from the day.
Year 4 Tag Rugby District Finals
On Monday the 7th November the Year 4 tag rugby team took part in the district finals at the home of Bedford 'Blues' Rugby Club, Goldington Road. The event was well organised, with some excellent rugby being played. The tournament was a major success for Kempston Rural, 48 teams entered the tournament back in early November and we finished in an incredible third place!! Well done Year 4 and thank you to all the parents who came along to support on the day.
**Year 4 Multi-Sports Festival 2016**
This Autumn term Year 4 took part in a rugby competition at Kempston Challenger Academy as a part of a multi-sports festival. The team were well prepared, with extra coaching sessions provided during lunchtimes. This excellent preparation paid off as Kempston Rural topped the group as the only unbeaten team:
Kempston Rural 6 - 0 St James
Bedford Road 0 - 6 Kempston Rural
Kempston Rural 4 - 1 Great Denham
Kempston Rural 2 - 2 Baliol
Camestone 2 - 7 Kempston Rural
Exciting times ahead as we have now qualified for the district finals to be played at the Bedford Blues Rugby club on 7th November.
In addition to this, at the same multi-sports festival the Year 4 score ball team also went unbeaten and won the competition on the day.
Well done to both teams!!!
To find out more about the school games visit: